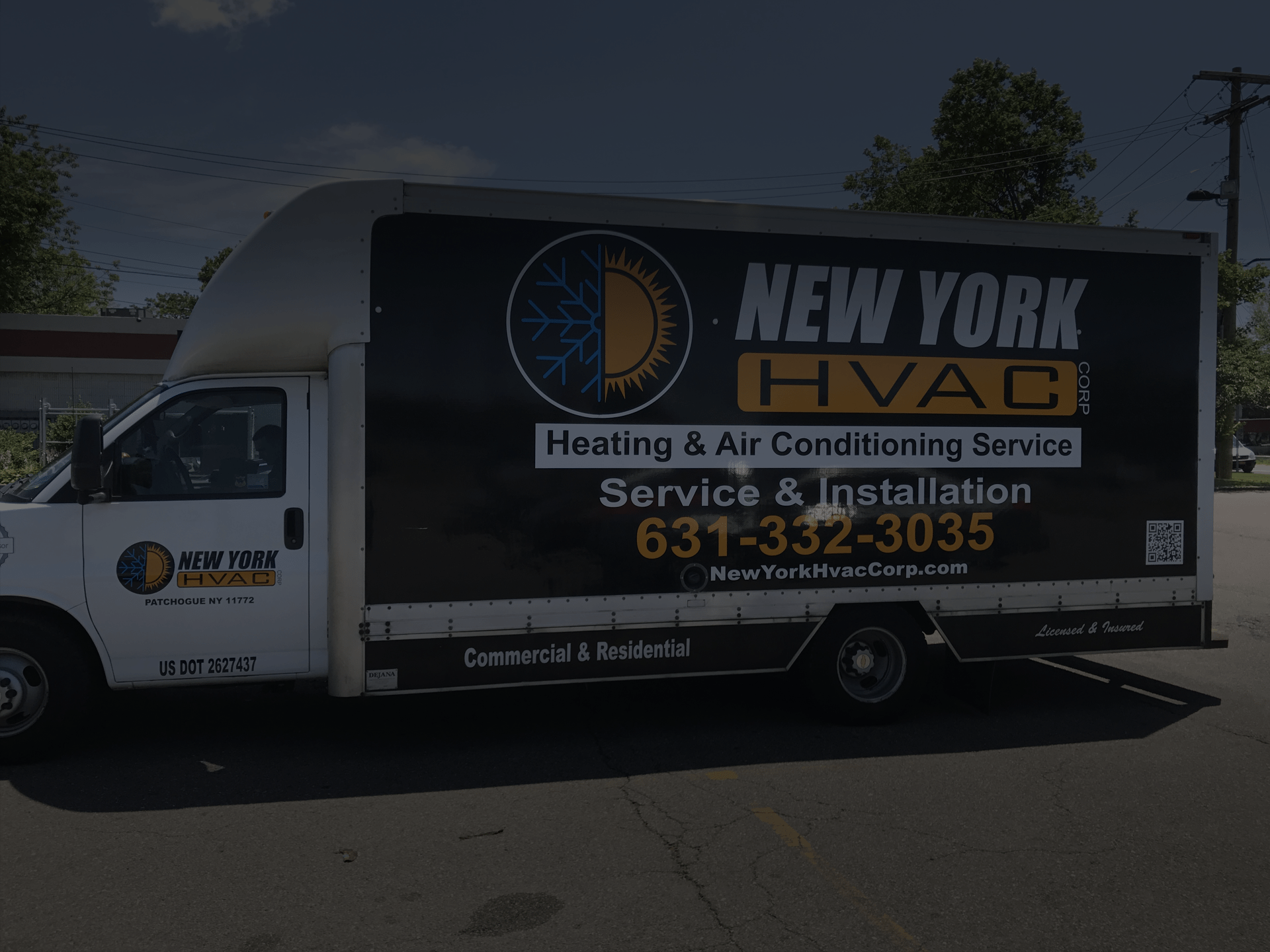 Experience
NYHVAC has more than 30 years of experience bringing high grade temperature control to both residential and commercial clients.
Method
NYHVAC will guide you through the entire process of setting up your systems for whatever rooms and spaces you're working with.
Results
NYHVAC takes pride in our work and it is evident in our quality of work and service to our clients.